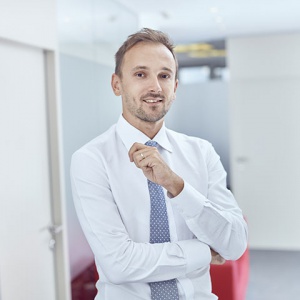 Mgr. Michal Pálinkás
Mgr. Michal Pálinkás works at act Řanda Havel Legal as a Partner.
Michal Pálinkás received his Master of Laws from the Law Faculty at Charles University in Prague in 2007. In 2005 and 2006 he studied at the Law Faculty at Antwerp University in Belgium where he focussed on European Law. Michal Pálinkás worked at the European Commission's Office in the Czech Republic and the Max Planck Institute for Comparative and International Private Law, where he contributed to preparing the project for the European Civil Code in Professor Ulrich Drobnig's working group.
In his practice Michal Pálinkás focuses on corporate law and mergers and acquisitions, especially in the areas of internet services, business, industry or TMT. He masters the legal agenda associated with the operation of companies and the implementation of their changes and transformations. Michal Pálinkás has been recommended by the Legal 500 international rating company. He speaks fluent English, Slovak and Hungarian.

Legal services:
103