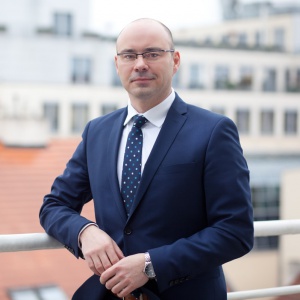 Mgr. Tomáš Slabý
Mgr. Tomáš Slabý works at act Řanda Havel Legal as a Partner.
Tomáš Slabý received his Master of Laws from the Law Faculty at Charles University in Prague in 2006. Currently, Tomáš focuses on real estate law and construction, representing domestic and international clients in real estate transactions and investment projects in construction. He has extensive experience preparing and negotiating comprehensive contractual documentation, as well as with representing clients in permit proceedings before administrative bodies.
Tomáš Slabý also represents clients in judicial and arbitration proceedings connected with real estate and construction. He has been recommended by the Legal 500 international rating company. Tomáš Slabý speaks fluent English.
Legal services:
105